News
We work every day in order to publish below a new story, a new video, a process innovation, the creation of a new format or just to celebrate a new company that has placed its confidence in us.
And you know what? We're sure this page will never be blank!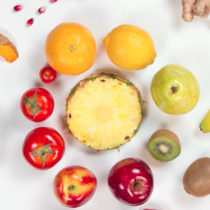 Our new creation is a TV spot in stop motion technique, with...