Our Christmas production is a promotional video for Renata Poccia
Tue, 12/23/2014 - 11:55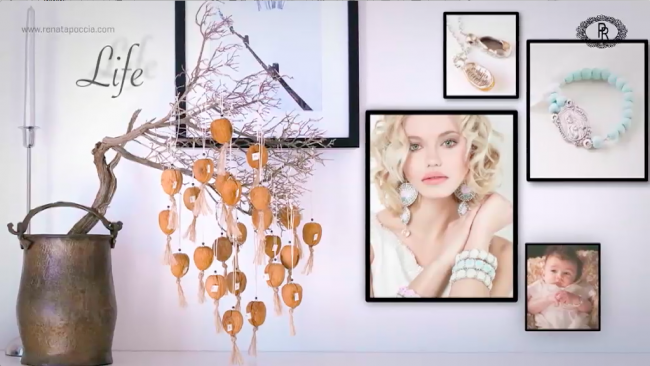 For Christmas, OneVision has had the pleasure to produce a promotional video for the artist Renata Poccia, the creator of unique jewellery.
Have you ever thought of giving a video as a present? It could be an excellent way to highlight your beloved ones' talent and professionalism, showing them how much you care for their passions.
OneVision creates skilful videos, each of them is a pleasant surprise.
We are glad to share our latest production: enjoy it and, most of all, have a great Christmas time!