Videos will rule influencer marketing too
Influencer marketing will reach an all-time high in 2018!
Thu, 01/11/2018 - 14:39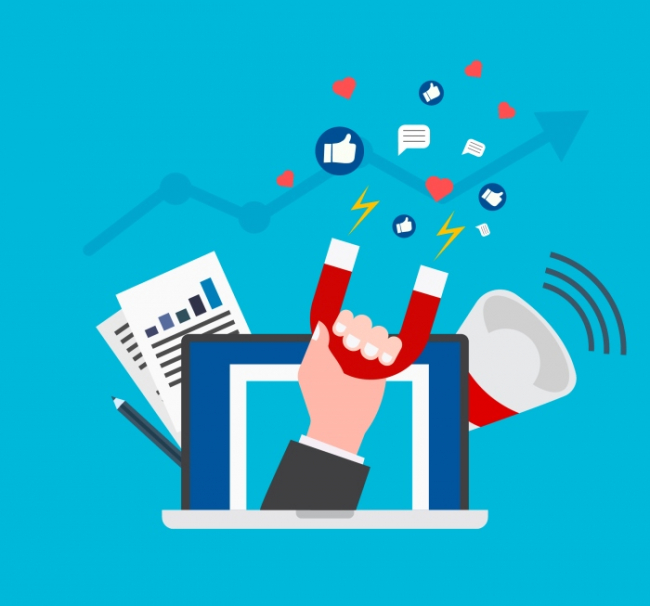 Nowadays everyone knows what an influencer is and what he or she does, and more and more brands, recognizing their power, have begun to work closely with bloggers and successful people in this field. And according to a recent research conducted by Influicity, influencer marketing will reach an all-time high in 2018, peaking at 80  percent of global online traffic by 2020.
This leads to a series of domino effects, especially the ever-increasing use of video by influencers (especially on Instagram). It is therefore a very effective way to promote third party products, as well as "branded" articles, which bear the name of the influencers themselves (i.e. Chiara Ferragni).
Therefore, videos will be used on other social media too, such as Snapchat, where the ephemeral content (photos and videos that remain online just for 24 hours), are already a growing trend. Multimedia content is a constant in everyday life, and even for influencer marketing, video strategy is becoming vital. Here at OneVision we have all the tools to start this new adventure. What are you waiting for, contact us now for a quote!