Buzzfeed has entrusted OneVision with the localization of international videos
OneVision goes international: the collaboration with the American giant of online entertainment has taken off!
Tue, 03/01/2016 - 16:42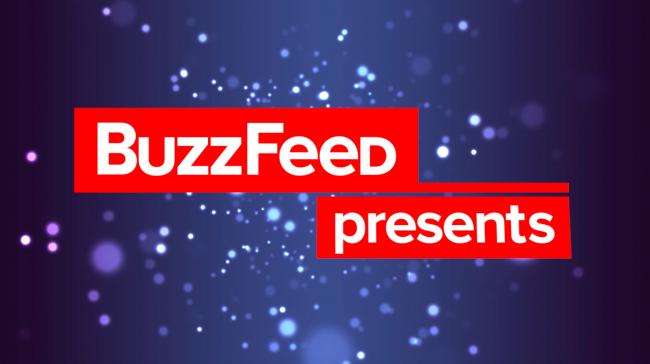 Starting from October 2015, Buzzfeed USA has entrusted OneVision with the localization of their original video productions, in order to deliver them on different markets all over the World: Spain, Latin America, Brazil, Germany and France.
We've gladly accepted this "challenge", as we are used too, complying to the original and nonpareil graphic style of the Buzzfeed productions, and rendering the linguistic nuances that characterize and distinguish each different Country.
Thanks to OneVision and its international team, the best Buzzfeed videos are thus broadening their audience base, going viral all over the net. A small investment leading to tons of views.
This collaboration with Buzzfeed USA is a further step within our international expansion, ruled by a very simple and effective formula: lots of professionalism and an unfailing enthusiasm in everything we do!