Bios Line has chosen OneVision for its video communications at Expo Milano
Tue, 05/12/2015 - 13:17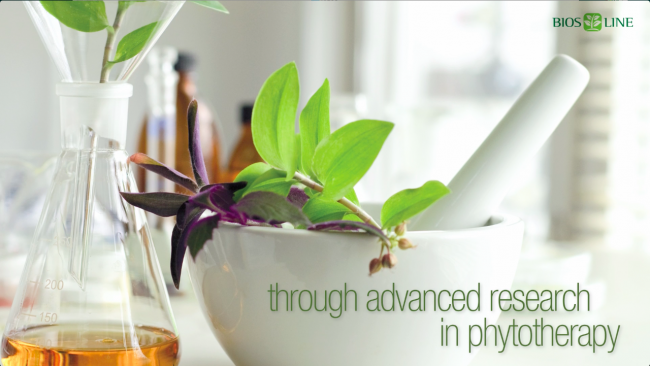 OneVision is contributing to the success of Expo!
Bios Line has chosen us for the production of an institutional video, to be used within  the Organic and Natural Products Pavilion at Expo Milano 2015.
The final risult is an emotional video, capable to communicate the philosophy of Bios Line, a company always respectful of nature and humankind.
In order to optimize our client's investment, we've produced three different versions of this video: one without sound and with english and italian graphics, ideal for the video player installed inside the pavillion; the second version with an italian voiceover and the third in english, both ideal for the Bios Line stand and for its company web communications.