OneVision in charge of the celebrative videos for the 150th anniversary of Salmoiraghi & Viganò
Four tipe of corporate videos telling a story of "great visions".
Fri, 04/22/2016 - 15:44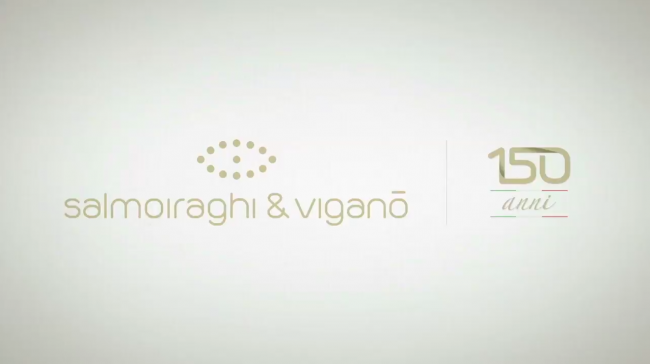 The 150th anniversary of a company is a really special event, that requires everlasting celebrations. For this reason, on its 150th birthday, Salmoiraghi & Viganò, the Italian leading company in Eyeglasses and optical goods retail, has chosen OneVision for the production of various celebrative videos, the ideal choice to make this occurrence unforgettable.
In order to tell a "story of great visions" started back in 1865, we've worked on four kind of videos. First of all, we've taken care of the shooting and post production of the speech by the President Dino Tabacchi, who chose to start the celebrations addressing his entire staff with a video message.
Our second production is a celebrative video telling the story of the company, through one and an half century. In two formats, with and without voiceover, with historic pictures and high level animations. The result is... a "real joy for the eyes"!
Last but not least, two videos dedicated to the present and the future of Salmoiraghi & Viganò, through an enthralling format ideal for displaying the corporate profile, numbers and mission of this prestigious Italian enterprise.