Video Marketing top trends for 2018
Great revolutions are expected in 2018 in the video marketing world.
Thu, 01/04/2018 - 14:57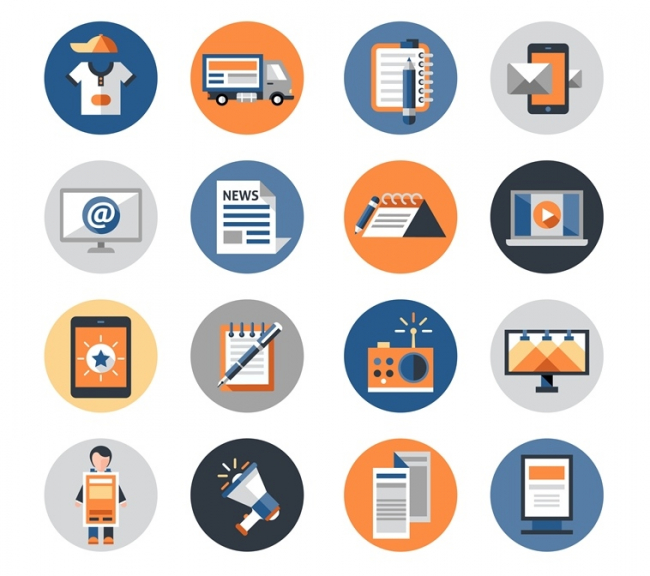 Time for a new beginning… and also for new video marketing trends. With the passing of time, the challenges and opportunities in this area of interest have multiplied thanks to the evolution of technology, making video marketing today the most avant-garde tool when it comes to communication.
So, great revolutions are expected in 2018. The first one is certainly related to live videos. According to recent researches in fact, people spend 3x longer watching video which is live compared to pre-recorded video. Another great trend will be 360-degree videos. Launched for the first time in 2014, in 2017 over 86% of businesses used 360 video as an effective marketing tool, but in 2018, as technology has made their realization much easier and faster, we are sure that there will be an even greater increase.
Even virtual reality, finally, this year will shine. Last October, Facebook unveiled the futuristic Oculus Go, a gadget that will allow a much more user-friendly use of VR videos, making them finally rise. Not to mention video mapping, a complex technology based on the use of 3D projections on a flat surface. Brands such as Coca Cola and Guinness already use this tool, but even start-ups are interested in it, given the high potential of video mapping.
Another great revolution will be linked to a greater use of mobile videos. And to get the most out of it, especially on Facebook, the square format is becoming increasingly popular. In general, therefore, 2018 will still be the year of videos, and here in OneVision we have all the tools to allow you to ride the wave even during the next twelve months. What are you waiting for, contact us now for a quote!