New corporate video for a private detective
OneVision chosen by the most reliable private investigation agency in Italy
Mon, 11/09/2015 - 12:53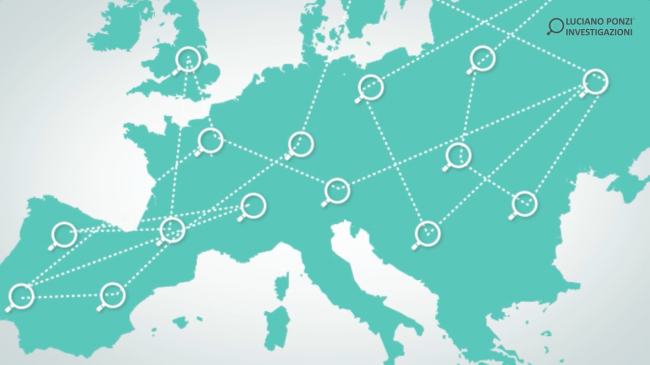 After accurate researches, the private detectives of Luciano Ponzi Investigazioni have chosen OneVision for the production of corporate videos, both in Italian and in English, in order to communicate their distinctive professionalism and reliability.
Our mission consisted in exploiting the visual guidelines of their corporate communications, featuring very original and effective graphics, creating the ideal display for the description of the services offered by this historical agency, dedicated to private individuals, companies and legal firms.
Here is the result of this interesting collaboration, that will go on with new video productions, exploring the various fields of competence of our client.