Fulcri Srl has chosen OneVision to strengthen its corporate communications
Seven corporate videos displaying the commercial offer of the experts of integrated solutions for the marketing of Pharmacy stores
Tue, 05/24/2016 - 10:39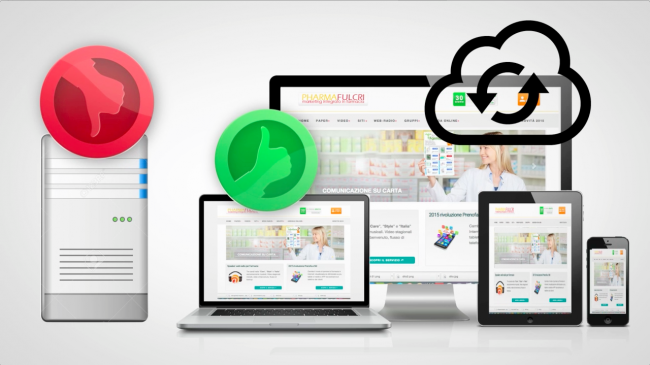 Following a biennial collaboration, Fulcri Srl - the renowned Italian company delivering services and integrated solutions for the pharmacy in store marketing - has strengthened its investment on visual communications choosing once again OneVision as its operative partner for the creation of a series of promotional videos dedicated to its products and services.
Thus, besides the production of editorial videos around the main seasonal remedies offered on the Digital Signage of the Pharmacy stores, OneVision has also created 7 corporate videos dedicated to the main characteristics and peculiarities of Fulcri's offer.
The goal consisted in the production of videos with a straightforward language, simple and easy, but that at the same time were also pleasant, engaging and self-explanatory.
As a result, OneVision has produced 7 different formats: E+fidelity, Haccp Soft, PharmaFulcri Media, Paper, Project App, Pharmastreet and Prenofa; 7 videos that within few minutes succeed in engaging and entertaining any kind of audience, conveying in a clear and synthetic way the main informations and basic features of each specific product or service.
Here is an example: Prenofa video.